SeeDickSurf.com
---
Maui Daily HOT Shot - July 14, 2006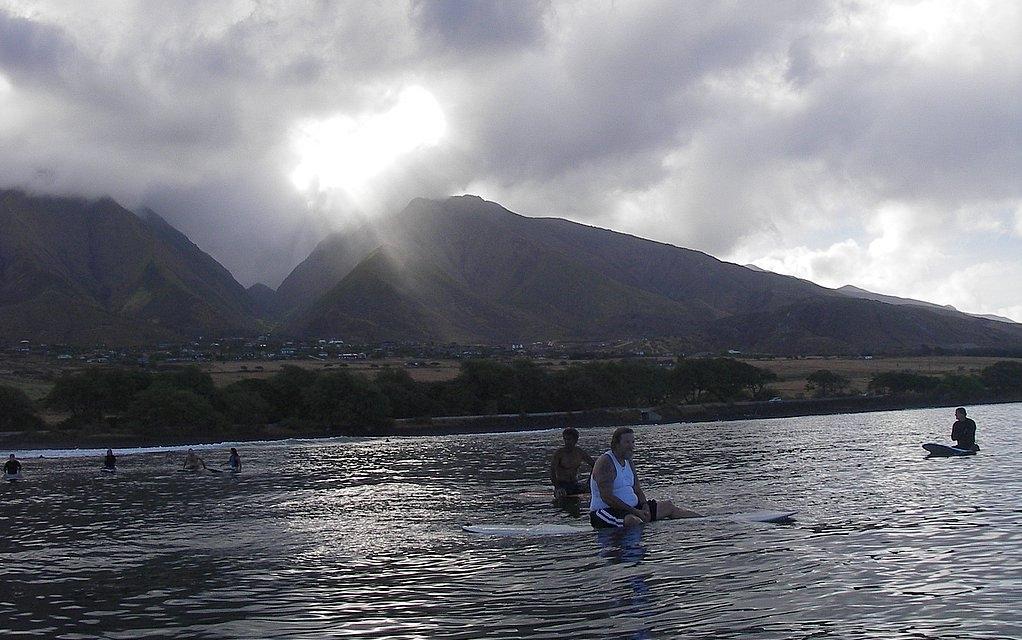 Maui - Aloha Friday, July 14, 2006 - Finally getting some of TJ's shots from last weekend 7-9-06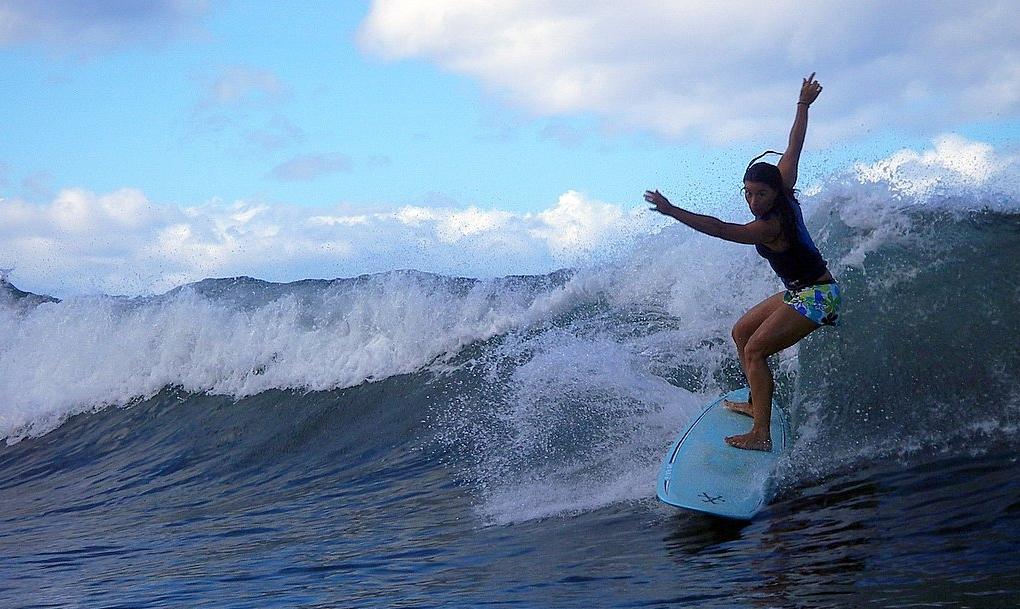 Maui - Aloha Friday, July 14, 2006 - Deb 7-9-06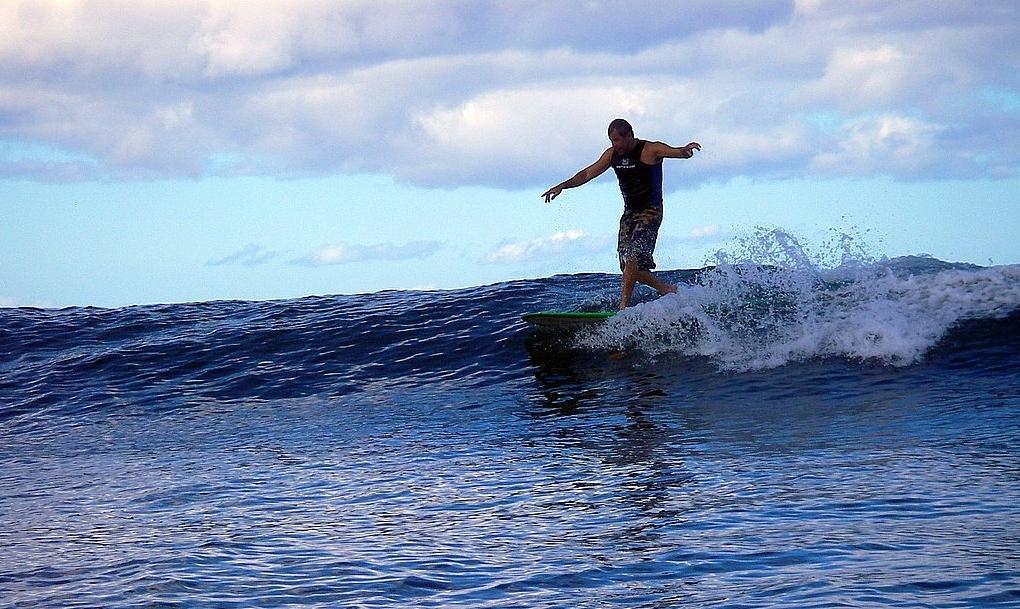 Maui - Aloha Friday, July 14, 2006 - Charlie 7-9-06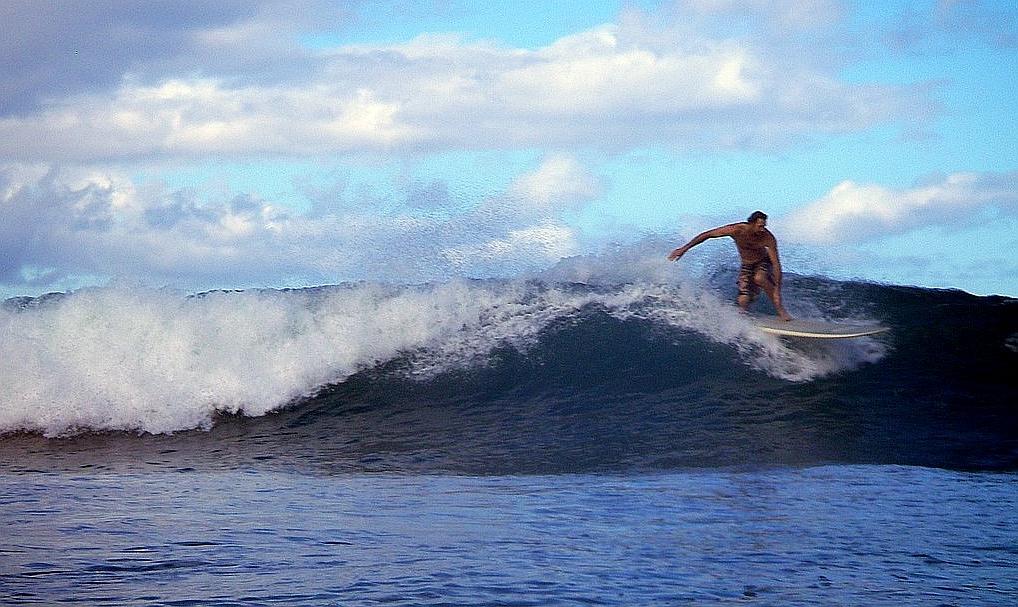 Maui - Aloha Friday, July 14, 2006 - Shea 7-9-06 Thanks for the photos TJ.. I'll try and put some more of those up later..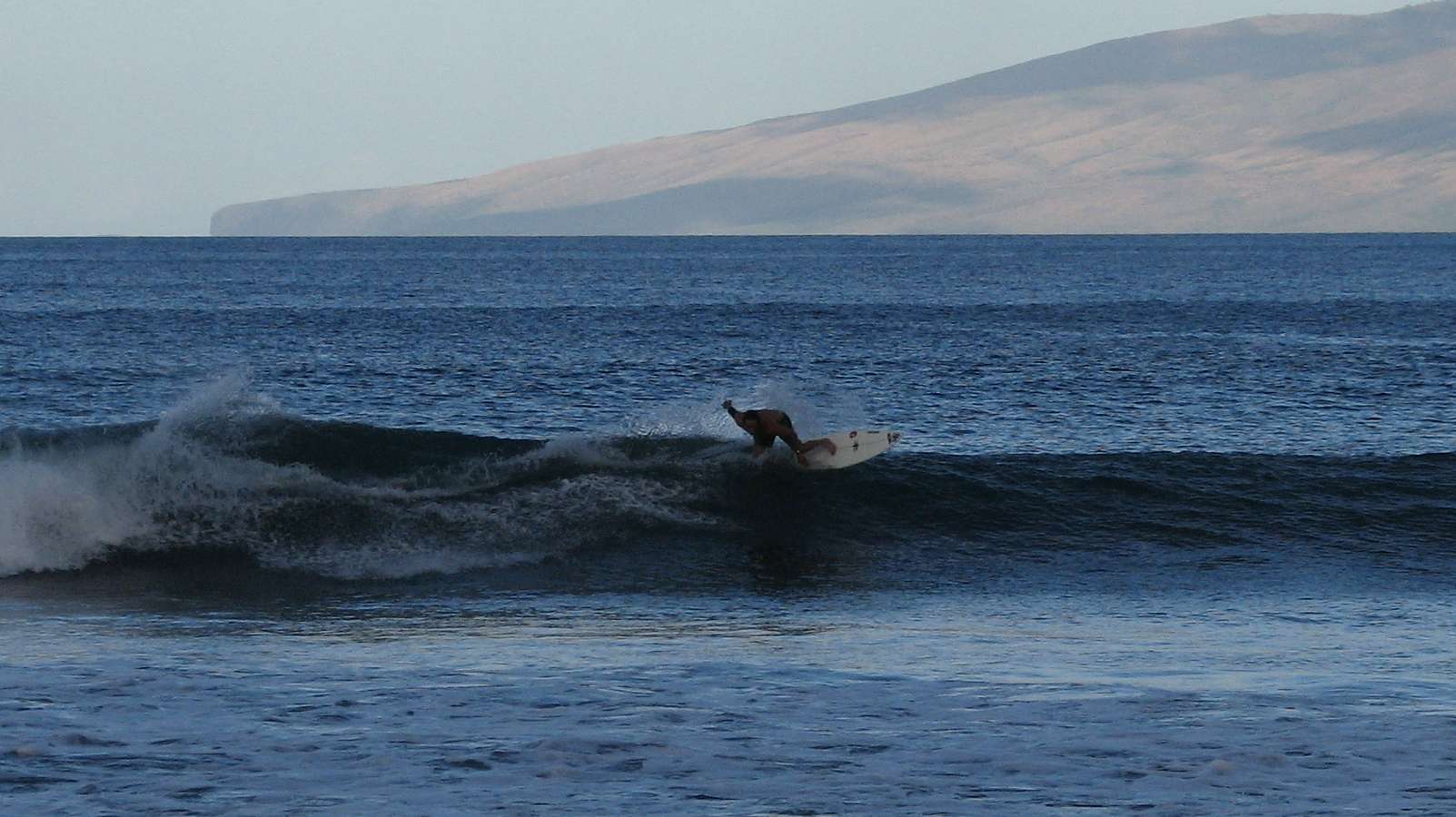 Maui - MOnday, July 10, 2006 - Its Monday evening.. going thru my pix from today and yesterday..
also got some photos from TJ.. some Lahaina area surf action.. so check back for his pix tomorrow!!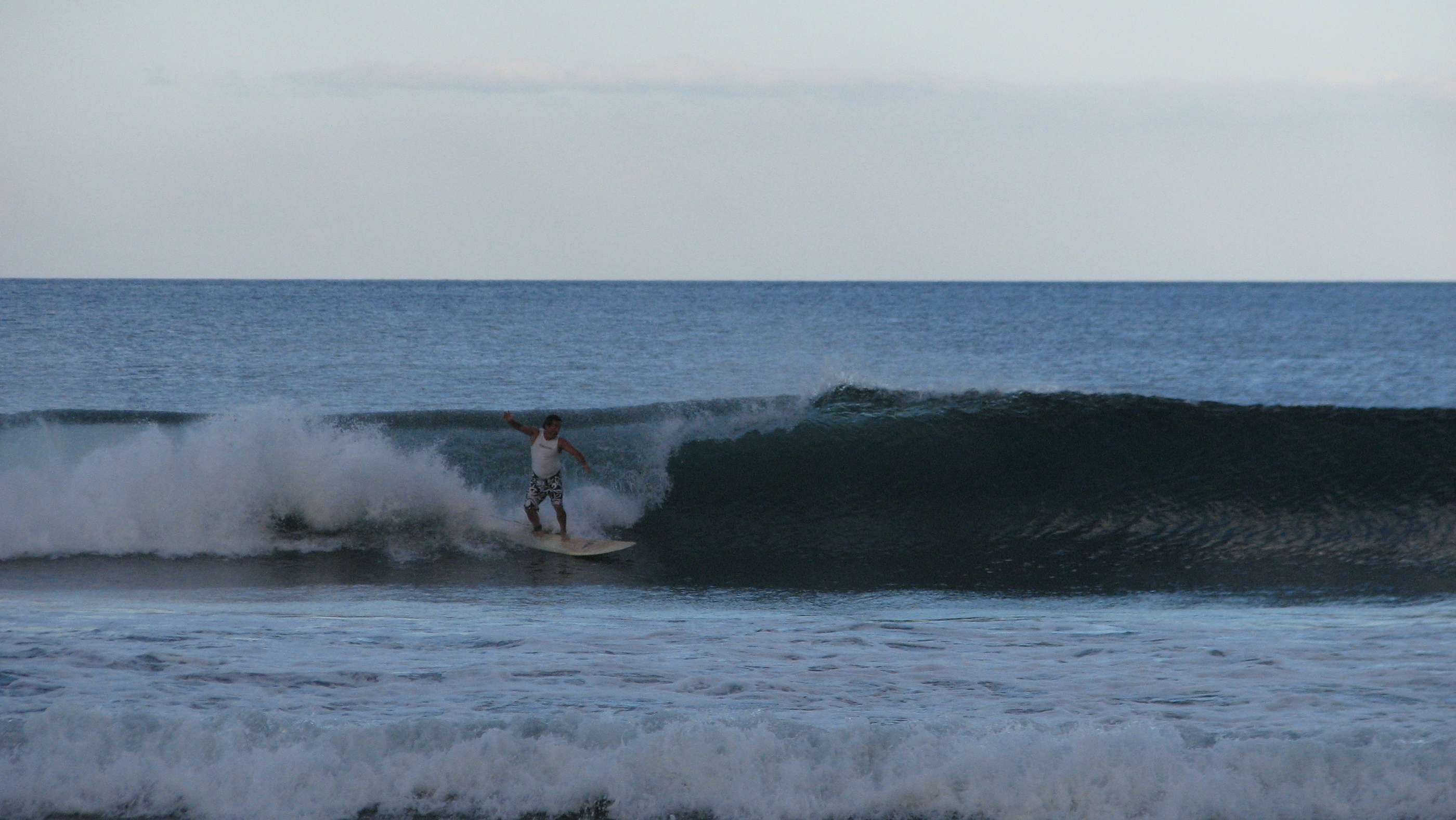 Maui - Monday, July 10, 2006 -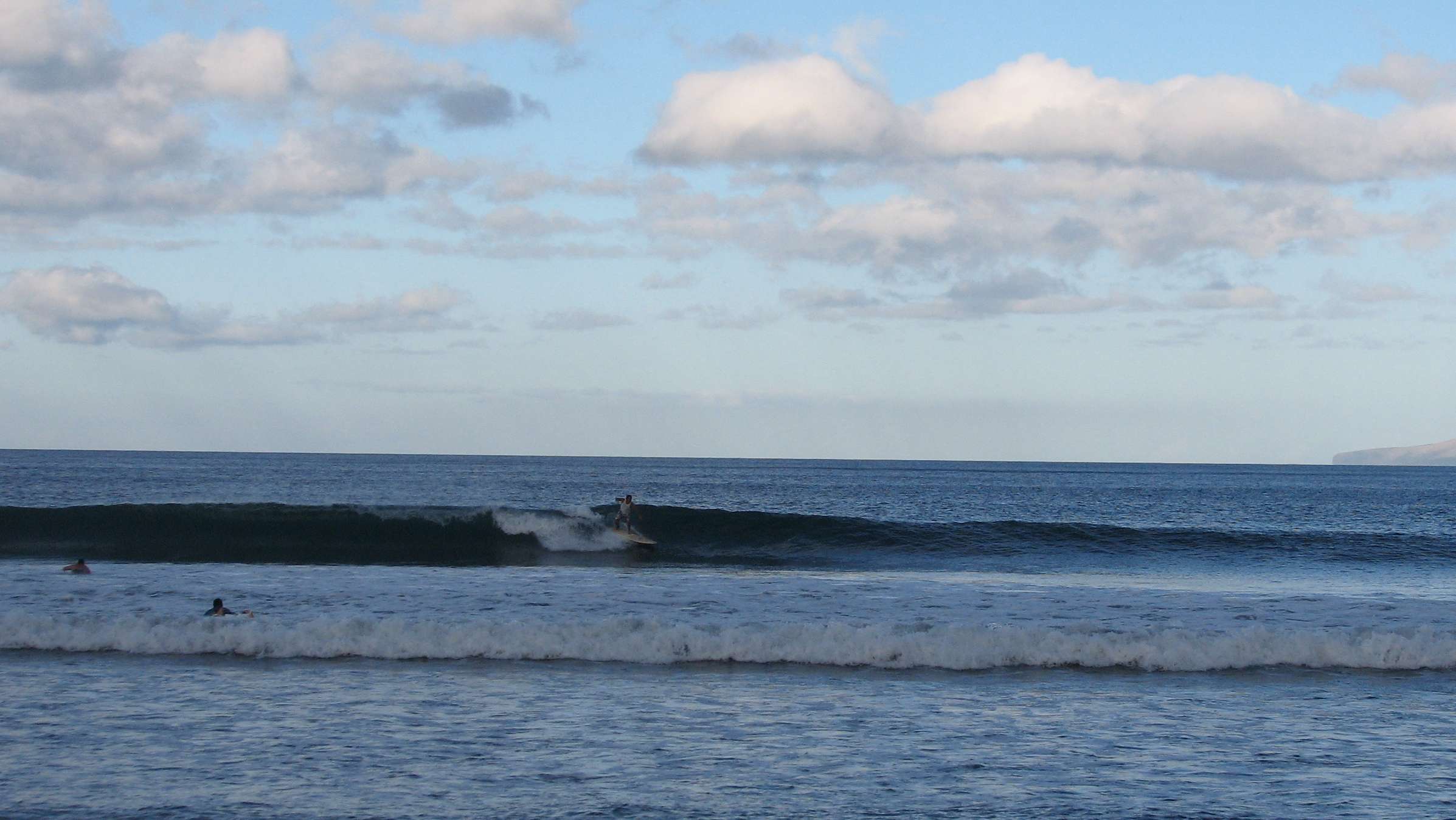 Maui - Monday, July 10, 2006 - we added more photos to yesterdays report.. stay tuned for more photos!!!





send us your HOT Shot!




July 10, 2006

July 9, 2006

July 6, 2006

June 28, 2006

June 24, 2006

June 23, 2006

June 20, 2006

June 19, 2006

June 18, 2006

June 17, 2006

June 15, 2006

June 12, 2006

June 10, 2006

June 9, 2006 (some mexico shots)

May 26, 2006

May 23, 2006

May 22, 2006

May 21, 2006

May 19, 2006

May 17, 2006

May 16, 2006

May 15, 2006

May 14, 2006

May 11, 2006

May 9, 2006

May 6, 2006

May 5, 2006

May 3, 2006

May 2, 2006

April 30, 2006

April 29, 2006

April 26, 2006

April 22,23,24, 2006

April 21, 2006

April 19, 2006

April 18, 2006

April 16, 2006

April 15, 2006

April 13, 2006

April 11, 2006

April 9, 2006

April 8, 2006

April 4, 2006

March 31, 2006

March 22, 2006

March 21, 2006

March 20, 2006

March 19, 2006

March 18, 2006

March 17, 2006

March 16, 2006

March 15, 2006

March 14, 2006

March 13, 2006

March 12, 2006

March 11, 2006

March 10, 2006

March 8 & 9, 2006

March 7, 2006

March 5, 2006

March 4, 2006

March 3, 2006

March 2, 2006

March 1, 2006

Feb 28, 2006

Feb 27, 2006

© 2006 seedicksurf.com